Eggplant dish 4: Eggplant parmigiana
So last month I went on an awesome cruise (I'm a bit behind in my posts) and one of the meals was eggplant parmigiana. So I had to order it. It was of course, amazing.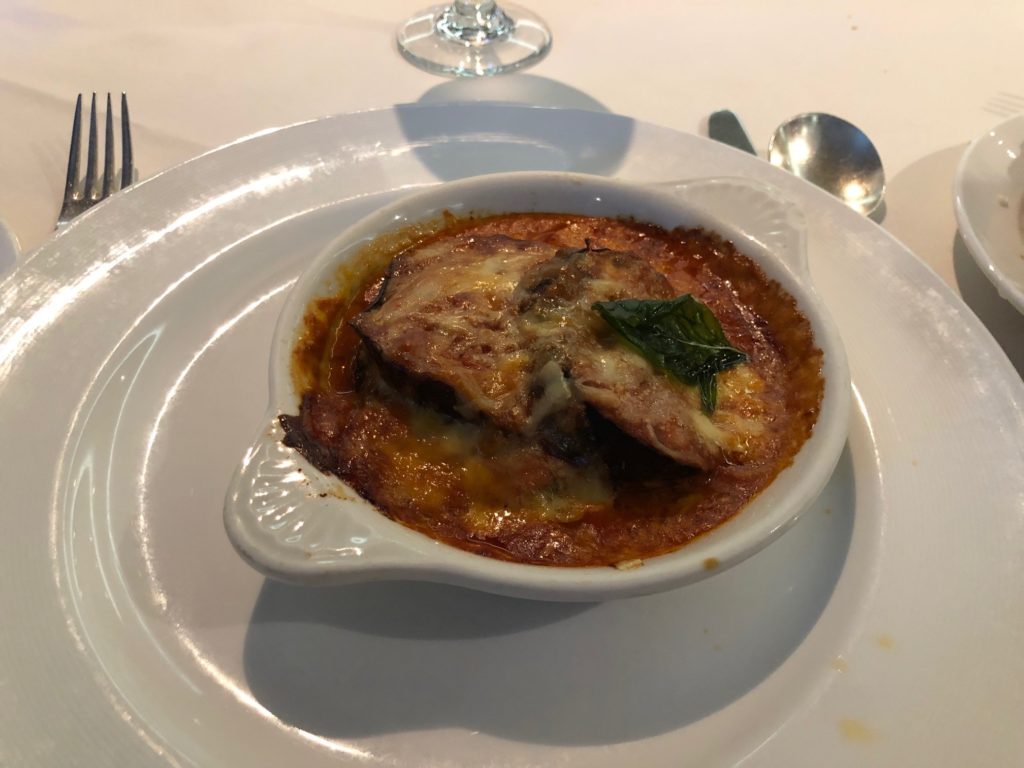 Another awesome main was the lobster night on the ship.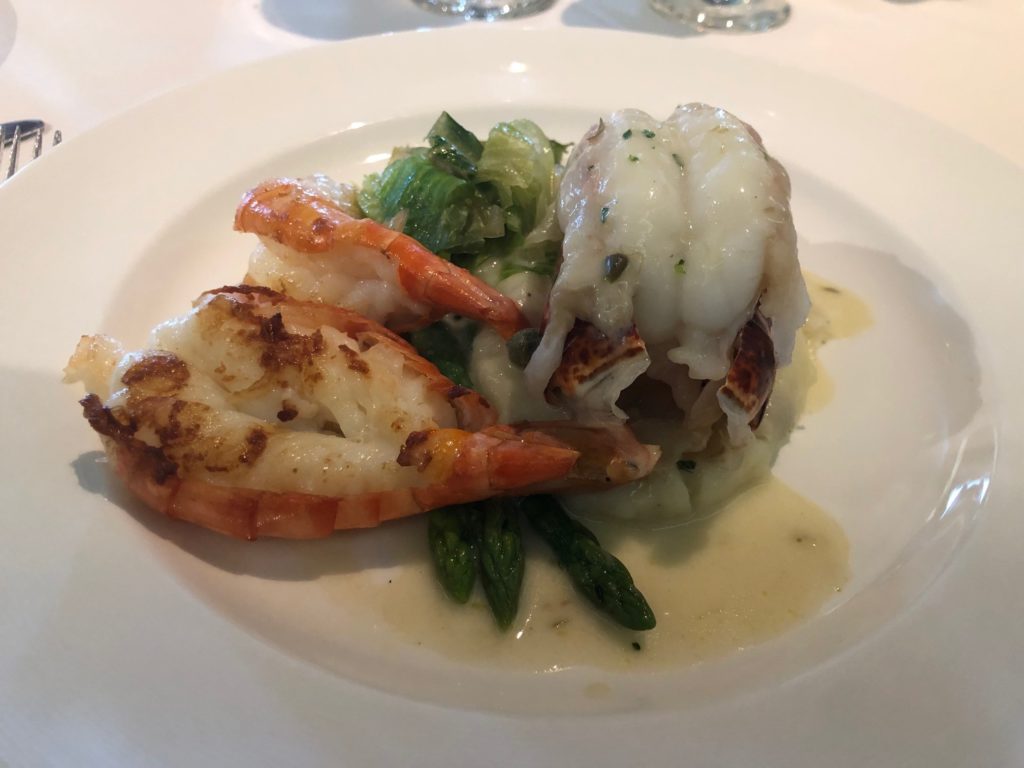 They also have amazing desserts on the ship.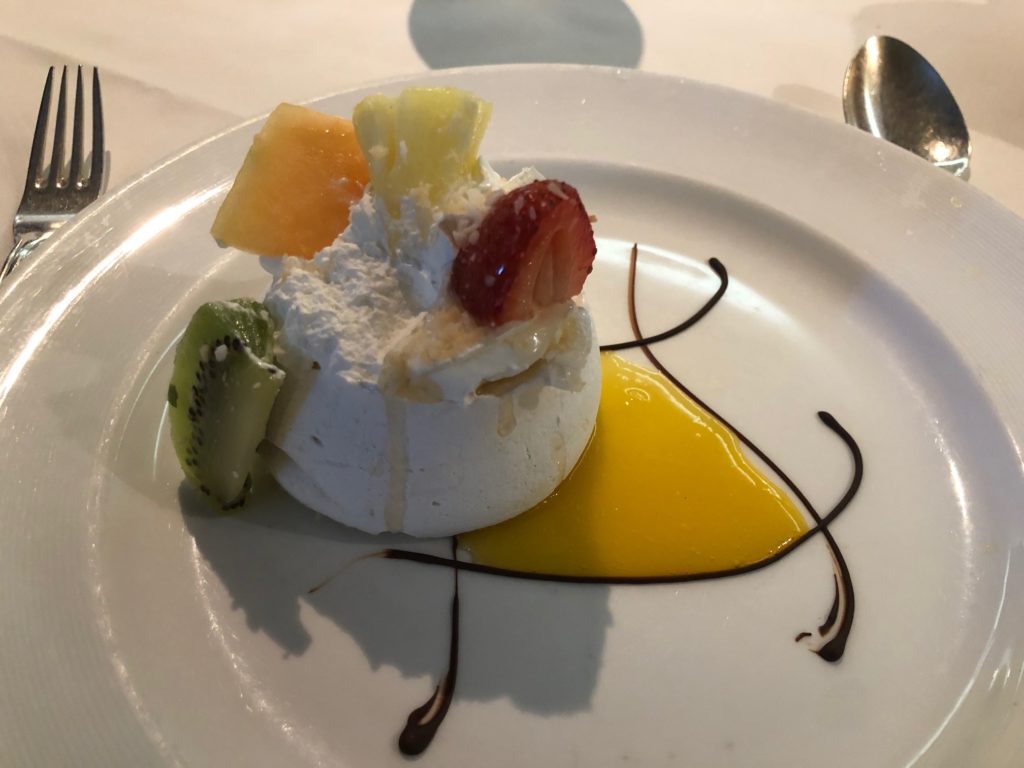 In Hobart my mate Mary and I went to the Cascade Brewery. They have scones to die for – we did share them. Yes we did have an awesome trip.