Hervey Bay triathlon swim
I haven't blogged about swimming since the Japanese swim meet in August and prior to that the Big Blue swimming in July when I finished my 50km swim challenge for the year. There have been many eggplant dishes blog posts though.
Last weekend I went to Hervey Bay to do a triathlon swim. I was meant to do the 2km Barge to Beach but I couldn't, as I had flight issues and didn't make it by 6am Saturday – well I could have if I drove late at night out of Brisbane. I chose to go home to sleep instead and got the flight on Saturday morning. Thank you to my sister for picking me up at sort notice from the airport and then taking me back the next day.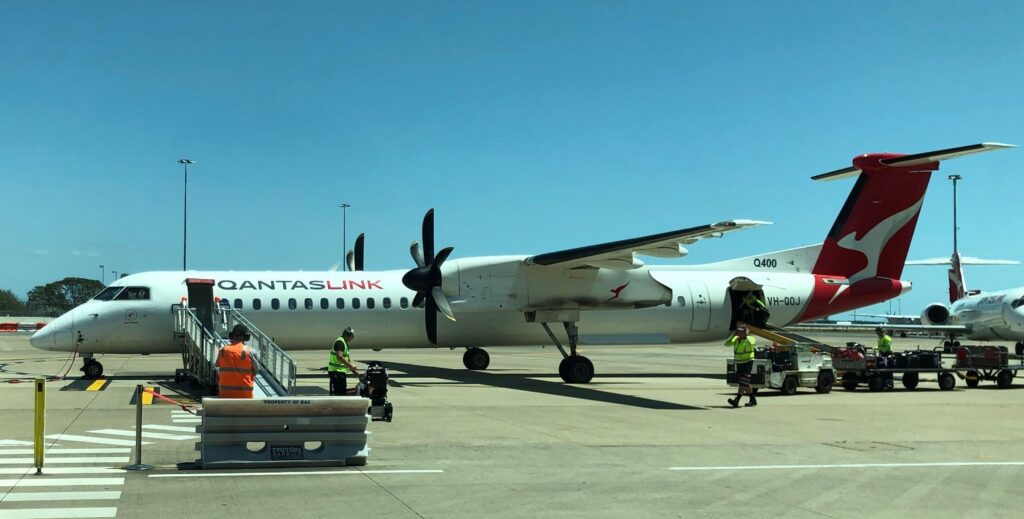 The flight was good in a Dash 8 – much larger than the Brissy to Armidale plane. The flight was good and we had an excellent view over Fraser Island as can be seen.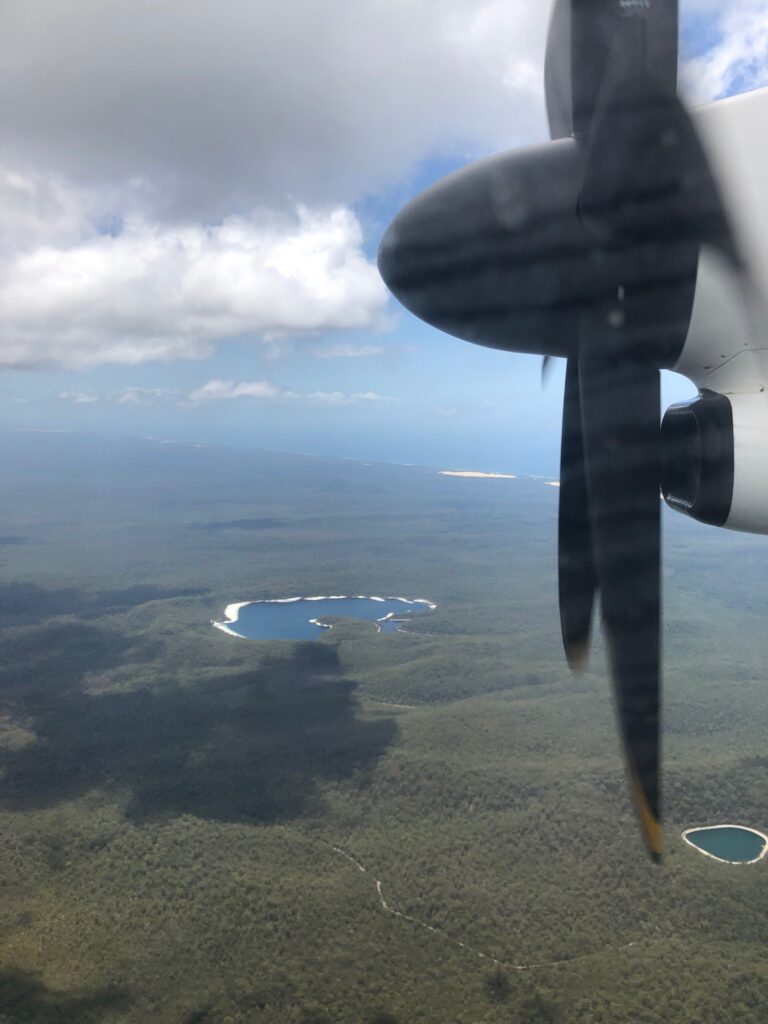 We had a great view from our hotel (see pic above). On Sunday morning I did the swim for our triathlon team. It was windy and choppy but the swim was pretty okay. We went okay and were in the top third of the teams. So another 2km swim done for the year.