So today I went with my mate Anneke to Broadbeach to do an open water swim for the Aussie Day long weekend. It's hosted by the Gold Coast Open Water group and I've decided as I haven't done this swim before it would count towards my 50km of open water swimming for the year (however as I often go to Redcliffe, none of those swims count). So I picked up Anneke from her place and we travel down to Broadbeach. The only problem is I was messaged the wrong tower number. So off we go again, a bit further down the beach to Kurrawa, right near the surf club to Tower 28. Although we were late they were still briefing. In the water we go and out the back. I put my watch on only to need to pause it after 3 min as we weren't swimming.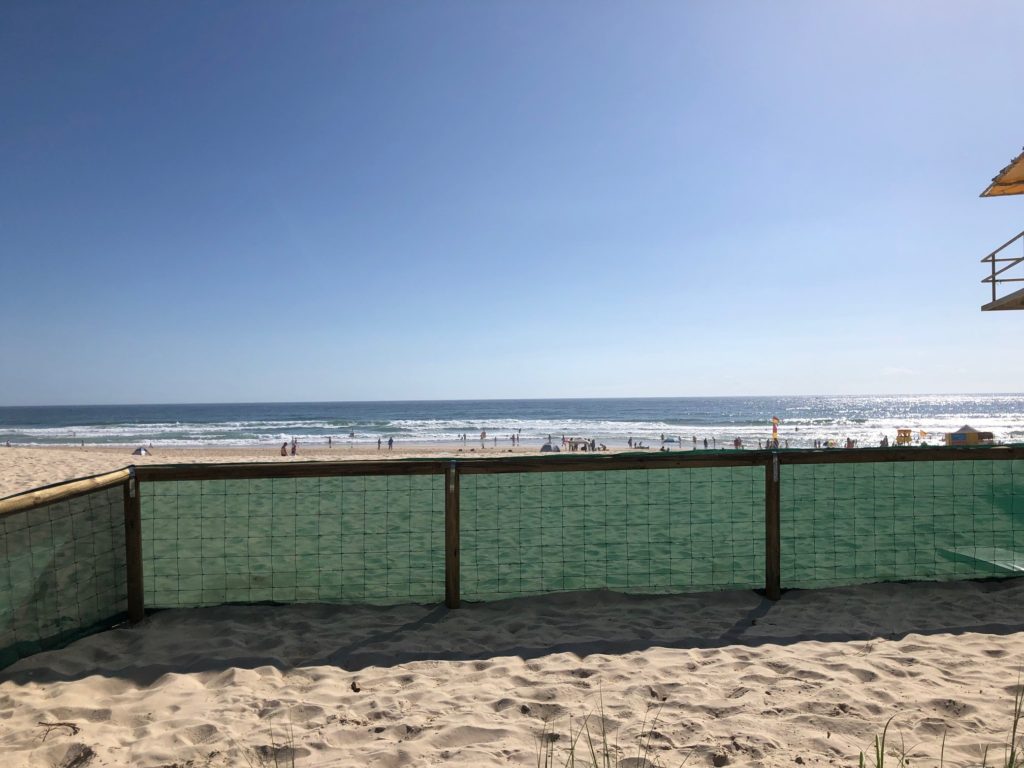 We eventually began and swam north along the beach and stopped at the next lifeguard tower. Then when everyone regrouped and there was a count and then we went to the next tower, after the count we headed back. It was interesting as two people couldn't make it out the back, but then we were joined by another two. So 33 people did the swim. I really didn't like the jelly fish or the sea lice, but I don't seem to have any stings now so it is all good. I did just over 2km and kept the watch running for the entire time. The sweep was pretty strong coming back in, but lots of fun was had.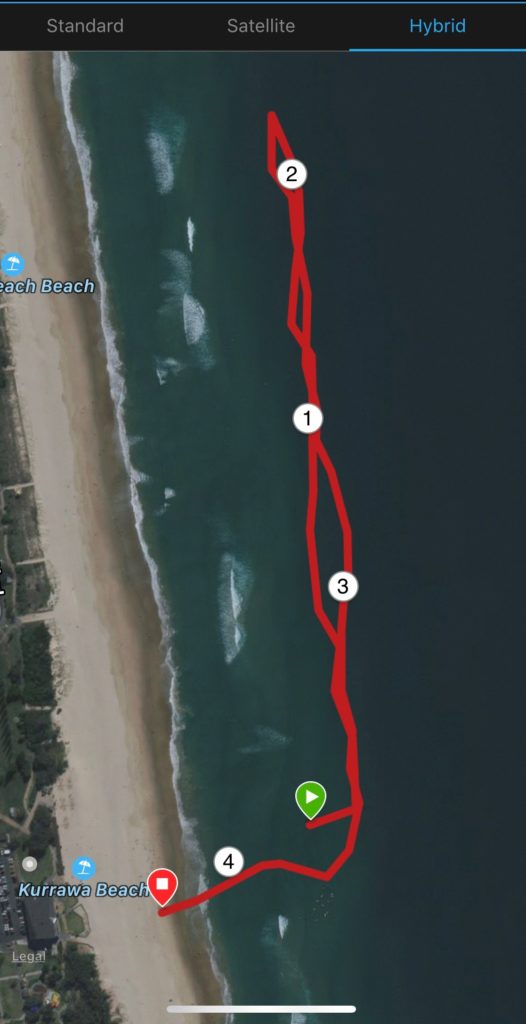 We swam 2km in 50 or so min (so the Garmin says) so I think this means that it is the first 2km of the 50km yearly challenge. Only 48km to go. Next weekend is a big weekend with lots of swimming at Noosa. Did you go to the beach for the Aussie Day weekend at all?