So at the end of May was a 3.8km swim. It was at Noosa and began at 7am. That's a pretty early drive there from BrisVegas so I decided to stay the night. Of course all the accommodation in Noosa was sold out (I decided the week before to do the swim), so I decided to stay about 30 minutes away at Twin Waters Resort. They have nice rooms that are quite and it is also pretty due to the layout.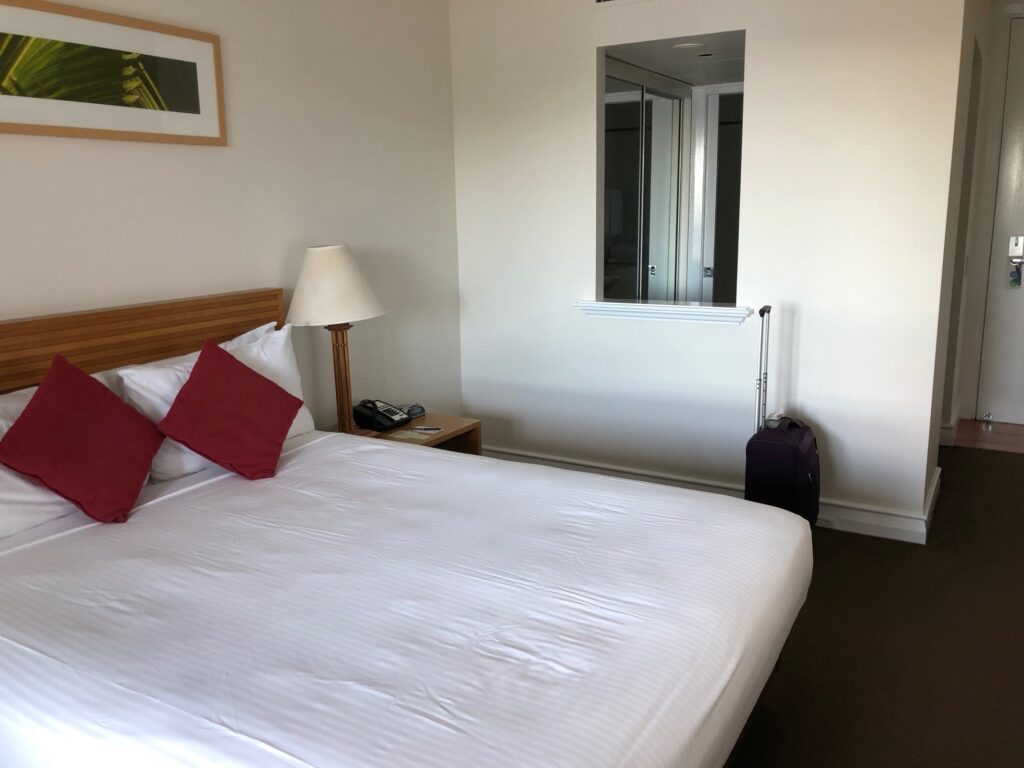 The view from my room was also really nice.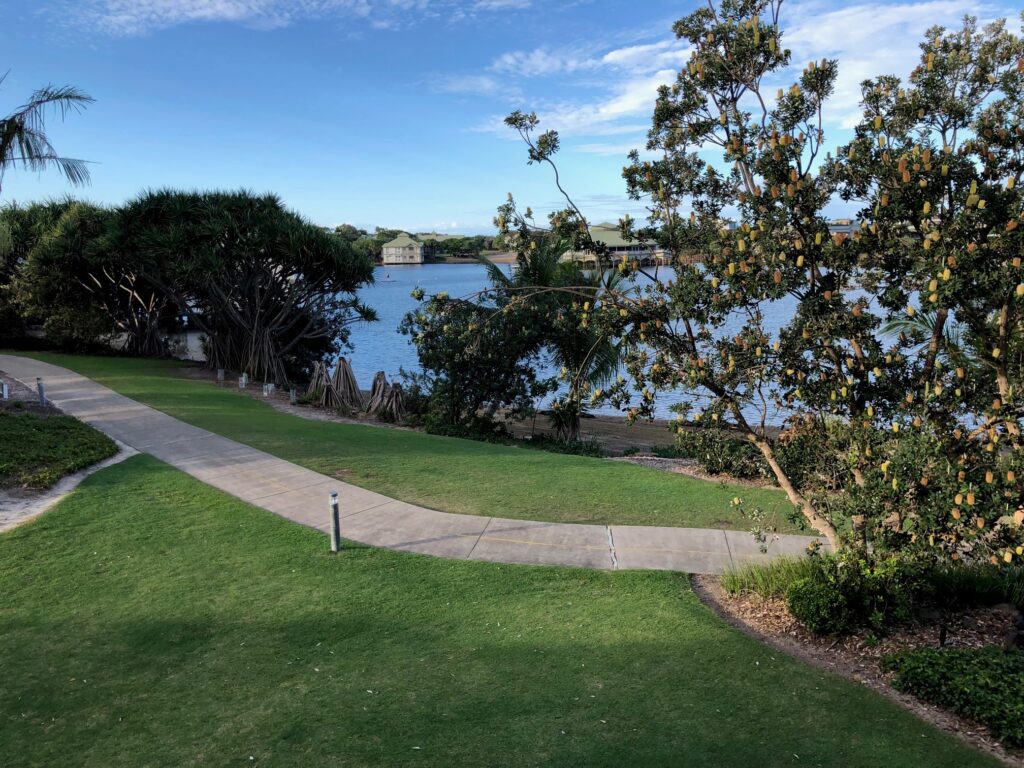 So bright and early I drove to Noosa and met some peeps from the squad I train in. Although it was much warmer than I thought (remember the freezing swim a few weeks before) it was still cool. The water had also cooled down to just over 23 degrees. I only realised that once I was in the water as I had checked online the temperature the day before. I had a really good swim and enjoyed it. It was basically a 4km swim and I swam it in the time I expected. Basically my time from Feb (in which I did a 3km Noosa Swim) has improved 9 seconds per 100 metres so I'm really happy with that. It shows good improvement and I felt I could keep swimming another few km's at that pace. That's great as in a few weeks I'm going to Greece to go on a swim trek for a week.
So prior to today I had 28.5km left to swim. It was a 3.8km swim (although it was 4km it wasn't over the 10% which is a rule so I put down the distance they claim it is) so now I have only 24.7km left to swim. That's less than half way to go. Bring on the Greece swim trek week and finishing this part of the challenge (and also the warm weather in Greece).