Eggplant dish 46: Baked rigatoni with braised eggplant and tomato sugo
I was in the Qantas lounge two weeks ago and I came across this eggplant dish. Although I have had similar it was presented very differently so I decided it counts towards my eggplant dishes.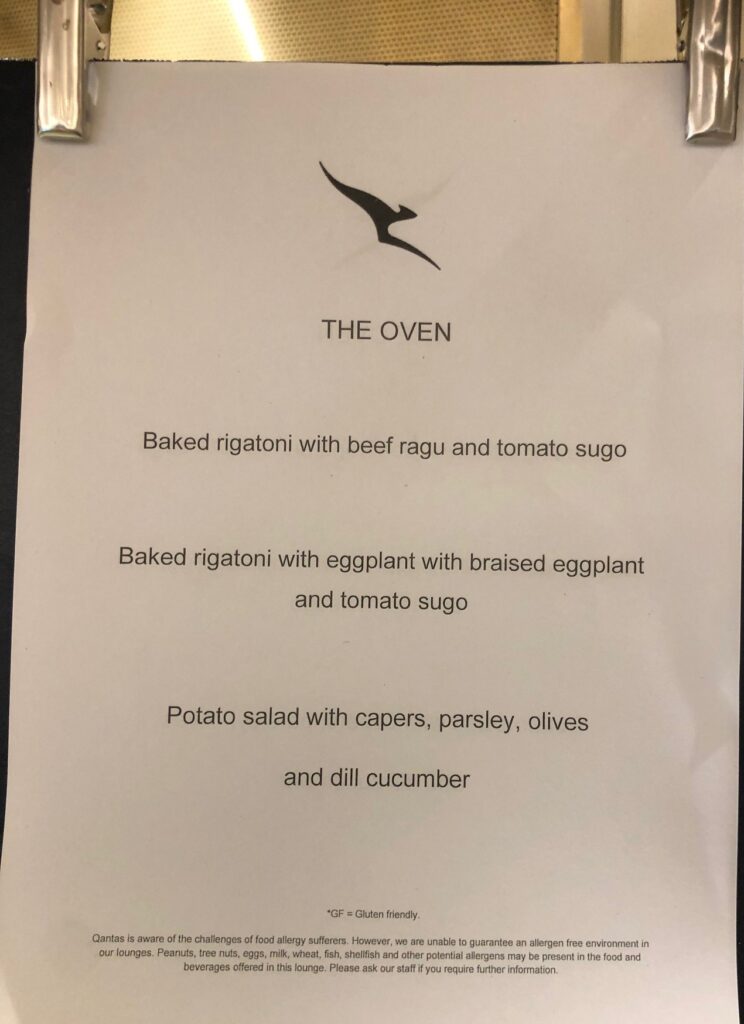 So I ordered it and then proceeded to eat it. There wasn't much eggplant, but it was definitely there.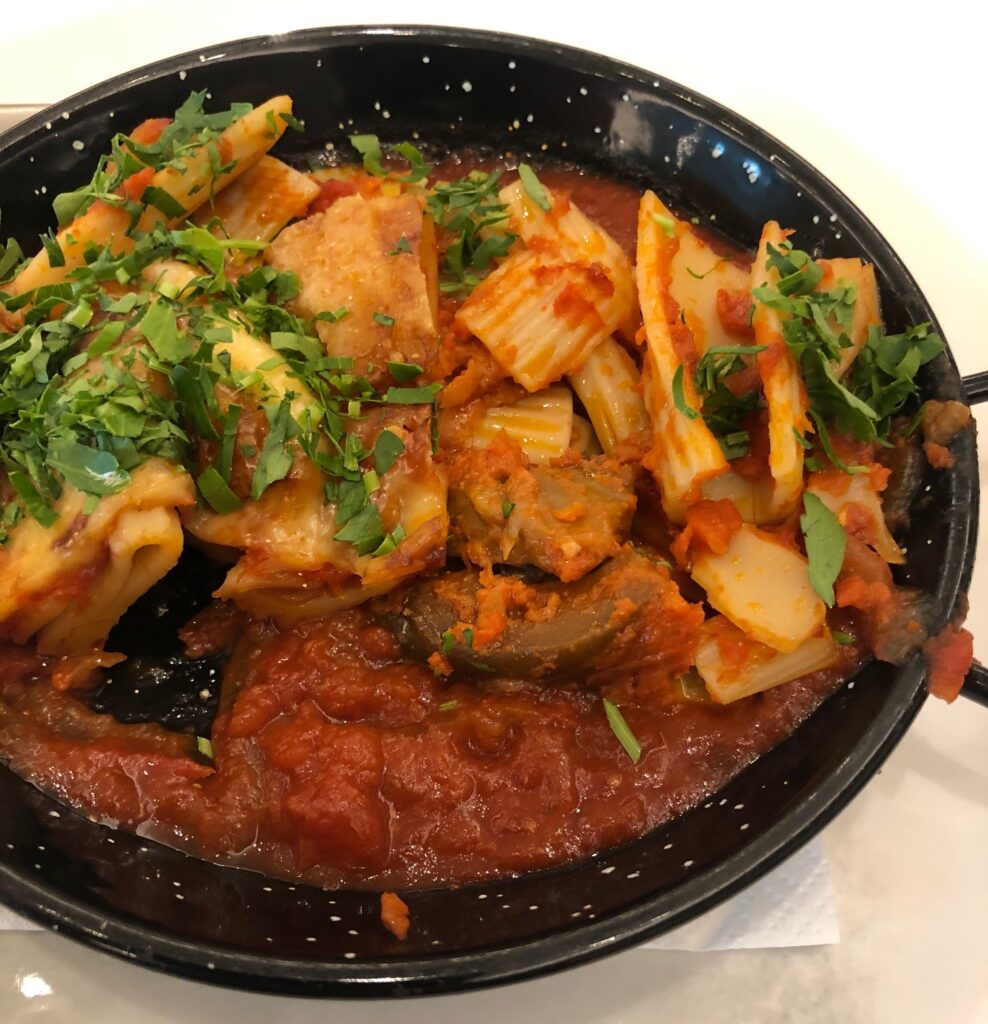 So eggplant number 46 is done! I'm now into the final few dishes for the year.