Eggplant dish 25: Parmesan eggplant
So this dish was at a taverna on Kafelonia and it was called parmesan eggplant. It was interesting as it was eggplant with tomato and then a parmesan crust and it was baked. I did think I was getting it cooked another way than baked but that is okay.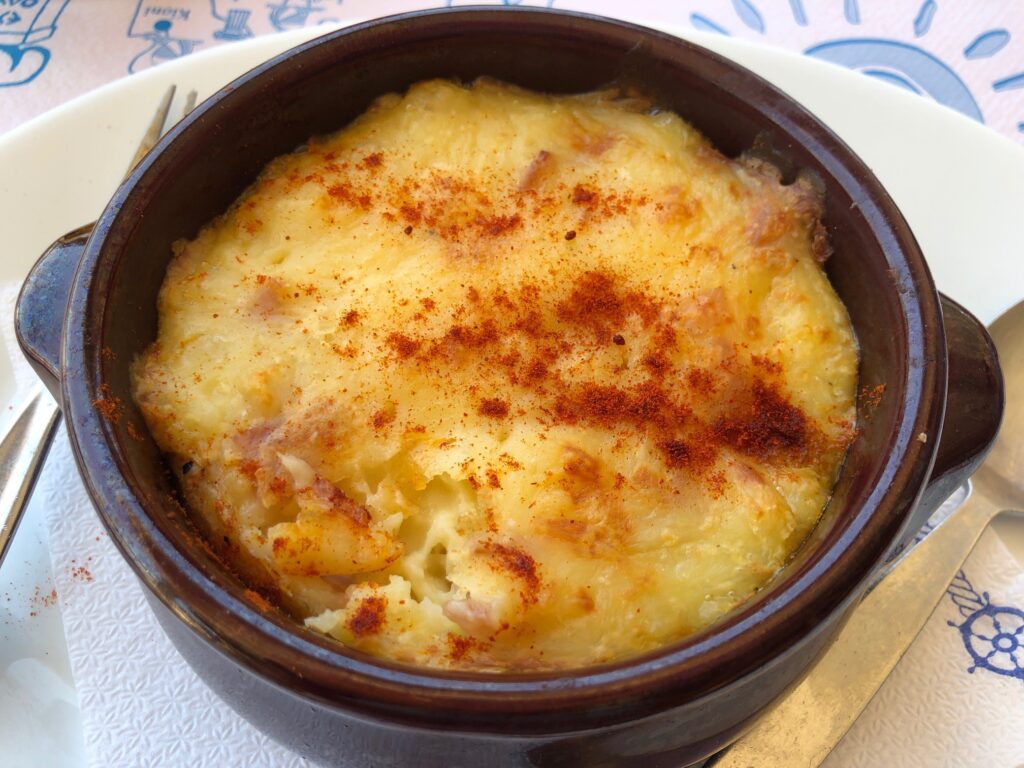 It was pretty nice and I ate nearly all of it for lunch (lucky I wasn't swimming after lunch). So 25 ways with eggplant done and another 25 to go by the end of the year. I've now caught up and I hope to have it at least a couple more different ways before I go home from Greece next week.