Eggplant dish 1: Moussaka
Dinner at Maniatis Greek Dining in Tingalpa
So last night we decided to go to Maniatis to check it out as it is new, and getting great reviews. I had to go typical Greek and a great eggplant dish – Moussaka which was yummy, with a lovely Greek salad as the side.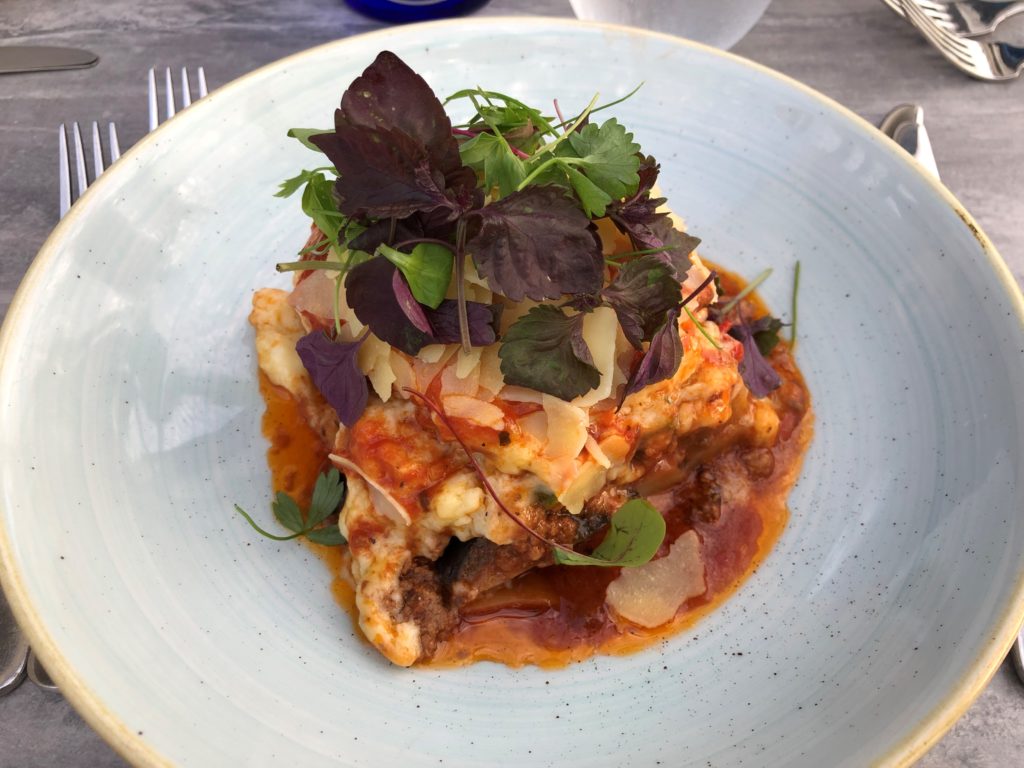 I did sneak some Lemon Potatoes as well. My Sis had a typical yummy Greek feast.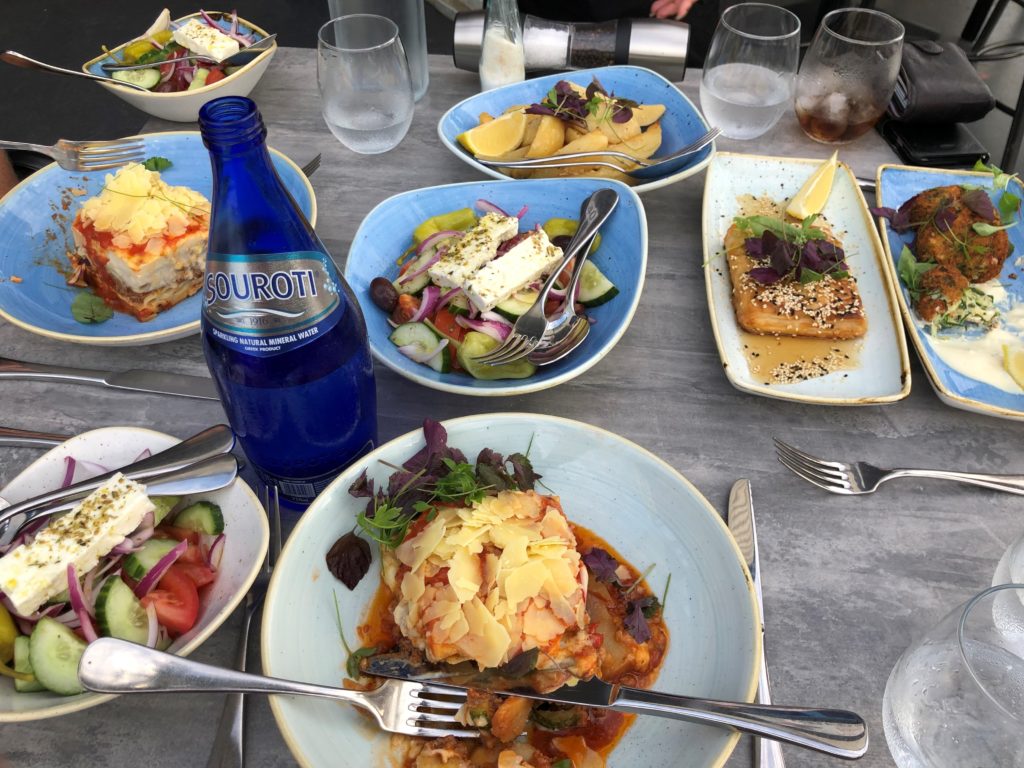 We had a lovely dinner with yummy food and good company. Importantly eggplant meal number 1 has now been eaten for the year. Yay for that and the kick off in style.